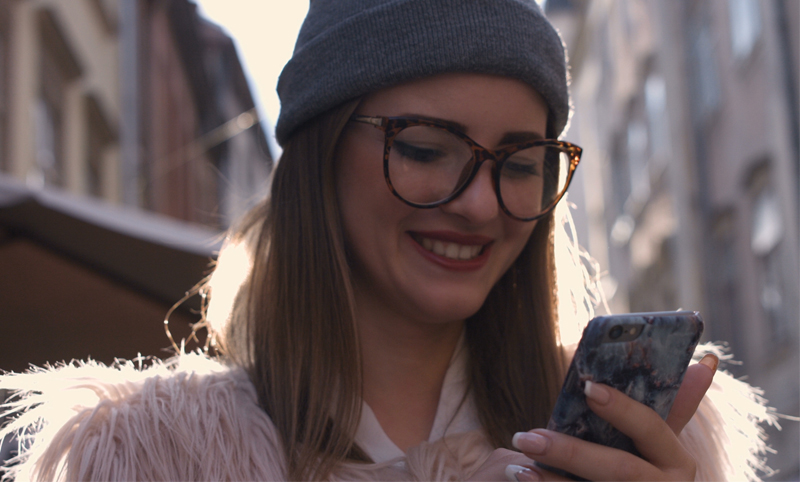 TOPIC: MILLENNIAL DONORS | 9 MIN READ
Are millennial donors uninterested or are they not being engaged properly?
Millennials make up 26% of the U.S. population, making them the largest generation. Better yet, 84% of millennials give to charities. That's HUGE! However, they only account for 11% of giving because their average donation size is $481 per year. Whereas Gen Xers give an average of $1,212 per year (source: The Next Generation of American Giving). Why is this? It's not because millennials are a passive audience like some may say.
It's actually the opposite. We've seen millennials make some serious social impact in recent years; such as Jordan Somer, Jennifer Elizabeth Crone, Shane Feldman and so many more! Millennials are obsessed with innovation and progress, but they're different than any other generation in history. They're constantly on their mobile phones multitasking, while receiving thousands of messages a day. This makes them distracted and can led to frustration with your outreach strategies. Nonprofits need to adjust how they connect and engage with millennials to stand out and fully tap into the largest giving generation.
Here are 3 ways nonprofits can connect with and engage millennials to increase awareness and donations.