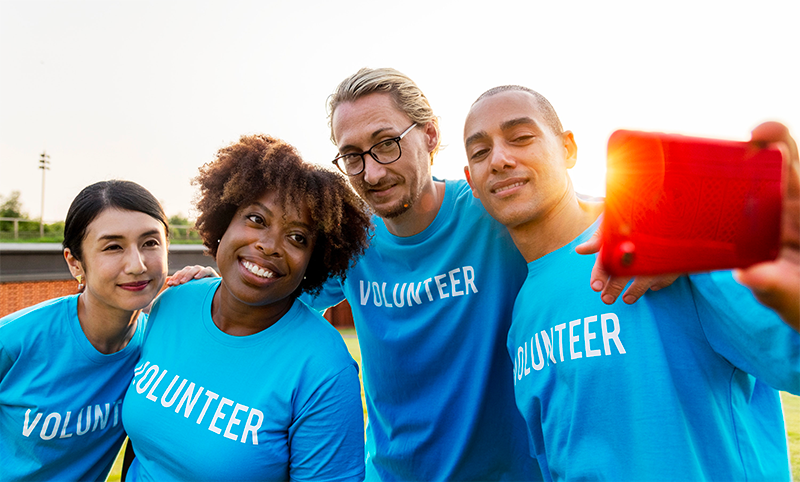 TOPIC: VOLUNTEER ENGAGEMENT | 7 MIN READ
Volunteers are like oxygen for nonprofits. Planning and managing events, fundraising, and increasing community awareness for your cause are only possible with the help of volunteers.

However, volunteers are only as effective as the communication channels used to coordinate their efforts and align your messaging. Referring people to a dedicated signup page on your website can be useful to recruit volunteers but getting them back to your site for important updates is difficult. Using email to sync up volunteer teams can be frustrating because of low open rates. Emails get lost in the noise of inboxes.

So, what's the solution? Use text messaging to create an immediate call to action that stands out from the noise. Text messaging is a channel that's personal and immediate—with 90% of messages being read in less than 3 minutes. Take it to the next level and add a hyperlink in the text message to create a frictionless way of driving volunteers to landing pages with focused content and targeted calls to action.

We've put together a short list of the 3 most effective ways we see nonprofits using text messaging to overcome their biggest challenges and better communicate with volunteers.

Here we go!